Happy Canada Day!
Happy Canada Day from our home to yours!
If you have a few minutes, I hope you enjoy this song and video by The Mike Plume Band, 8:30 Newfoundland, in celebration of Canada Day today!
To our neighbours in the south, we wish you a great weekend and upcoming Happy 4th of July! We are celebrating with a pool party with family.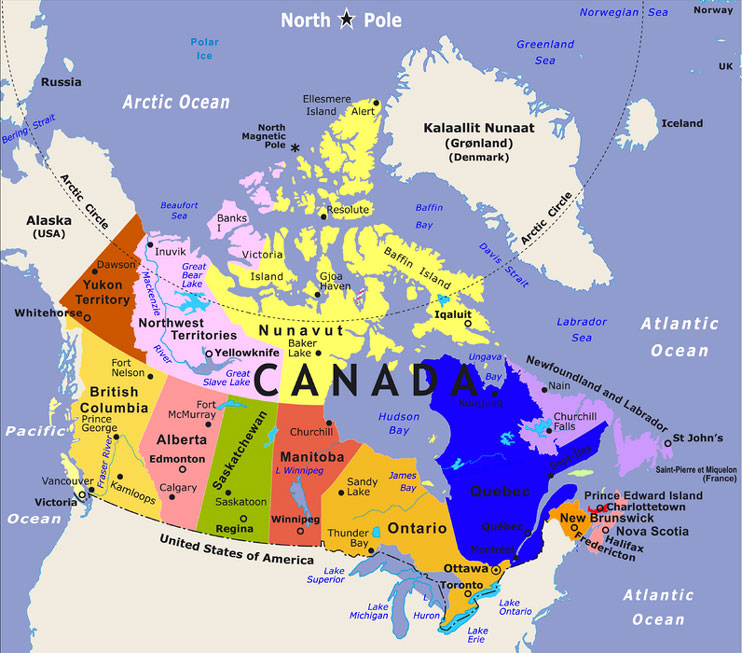 We live about an hour west of Toronto, Ontario and about 2 hours from the Niagara or Buffalo US borders.